At InvestEaze, we recognize that our potential investors come from diverse income backgrounds, each with unique risk tolerances and financial goals. With this understanding, we have diligently curated a wide range of services to cater to their specific needs. For those seeking higher returns and willing to embrace risk, we offer stock broking services in
equities and derivatives

. Mutual funds and SIPs suitable for all types of investors. We also provide life and health insurance options for individuals prioritizing financial protection. Our offerings extend to retirees as well, with NPS and fixed income products designed to ensure financial security during retirement.

Moreover, we go beyond just investments. We provide a suite of ancillary services, including tax planning, ITR filing, and accounting services. Our goal is to be a one-stop destination for all our investors' financial needs, ensuring they have access to comprehensive solutions under one roof.
Open FREE* demat and trading account with Angel One Limited and start direct investing in stocks
Mutual Funds & SIP
Invest in any of the 2500+ mutual fund schemes across 40+ mutual fund houses
Insurance
Insurance is the most important investment! Life Insurance, Health Insurance, Motor Insurance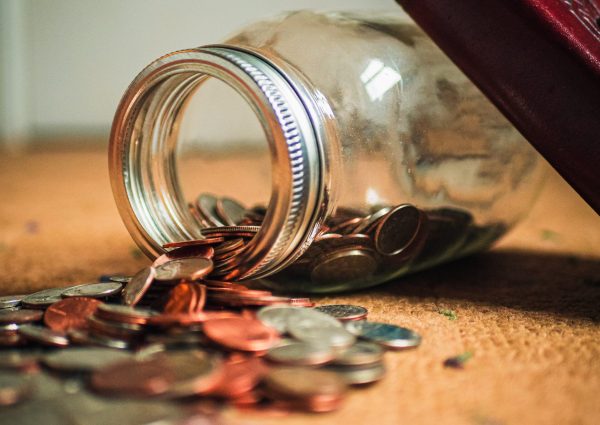 Tax Saving Bonds, Gold Bonds, Fixed Deposits
Tax saving capital gain bonds, sovereign gold bonds, fixed deposit with various NBFCs for the risk averse investors
Financial Independence & Retirement Solutions
Lead a stress free life with our tailor-made solutions for your financial independence and retirement
Tax Planning, ITR Filing, Accounting
Tax saving through investments and insurance. Tax saving through appropriate regime selection. Tax harvesting through capital gains. Income Tax Return Filing, accounting and book keeping services.